1st Midlands Materials Chemistry Network Workshop
December 2, 2019 @ 11:00 am

-

3:00 pm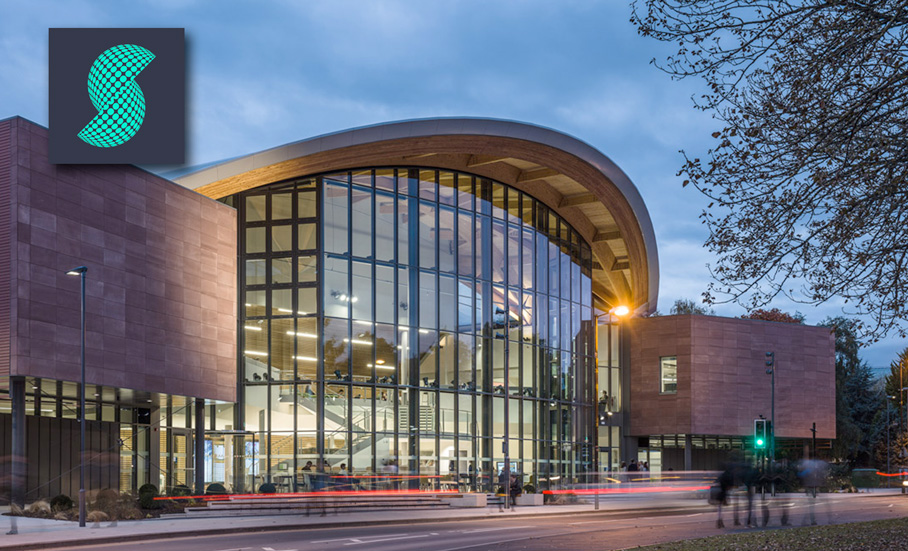 The 1st Midlands Materials Chemistry Network workshop will be held at the University of Warwick on December 2nd, 2019. The workshop will cover current topics of broad appeal in solid-state chemistry, material sciences and its related fields. Please click here to register.
Program
Time
Schedule
Venue
11:00 - 12:00
"Looking for Systematics in the Solution Synthesis of Perovskite Oxides"
Speaker: Prof. Richard Walton (University of Warwick)
Department of Chemistry, C521 room.
12:00 - 13:00
Lunch
Department of Chemistry, C521 room.
13:00 - 14:00
"Metal thiocyanate frameworks"
Speaker: Dr. Matthew Cliffe (University of Nottingham)
Department of Chemistry, C521 room.
14:00 - 15:00
"In situ insights into crystallisation"
Speaker: Dr. Hamish Yeung (University of Birmingham)
Department of Chemistry, C521 room.
Directions
When travelling to the University of Warwick, make sure that you're not traveling to Warwick; Warwick is a lovely small town a few miles away from the campus (with a beautiful castle, one of the most impressive and frequently visited castles in the UK). The nearest train station to the University is Coventry station. Coventry Station is about 10 minutes from the campus by taxi. There are local bus services between Coventry Station (bus stop is 1 minute walk from the station) and the University (bus 12X).